Why should your pets start each day with the proper meal?
Just like us humans, our pets' health, quality of life, and longevity are significantly impacted by nutrition.
However, 60% of fresh meal suppliers in the market have the wrong perception of the appropriate nutrition for pets. Moreover, in Vietnam, pet lovers don't have access to official reports helping them learn about or verify the products they buy. As such, many are easily led in choosing inferior quality products, leading to dire consequences for their pets.
In the past 5 years, the percentage of pets suffering from nutritional diseases concerning the liver, kidney, skin, etc., has increased significantly in Vietnam. It is time to seriously rethink our pets nutrition!
Pet Choy's mission is to educate and empower the pet-loving community with an accurate and comprehensive understanding of pets' nutrition and health.
And, most importantly, transform the life of your pet by providing fresh meal solutions so that your beloved pets can live long and paw-sper!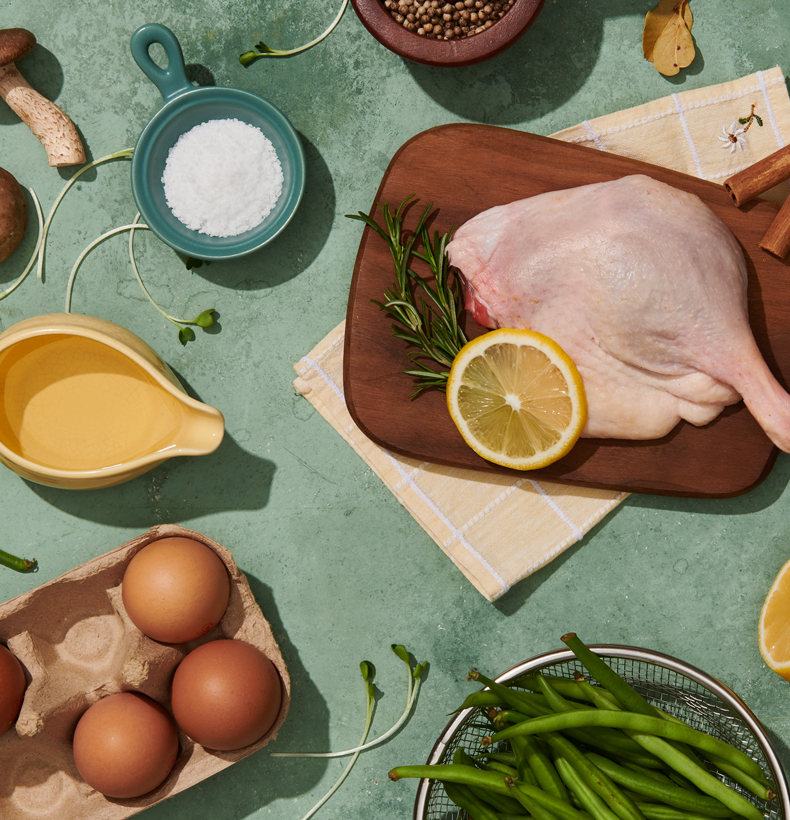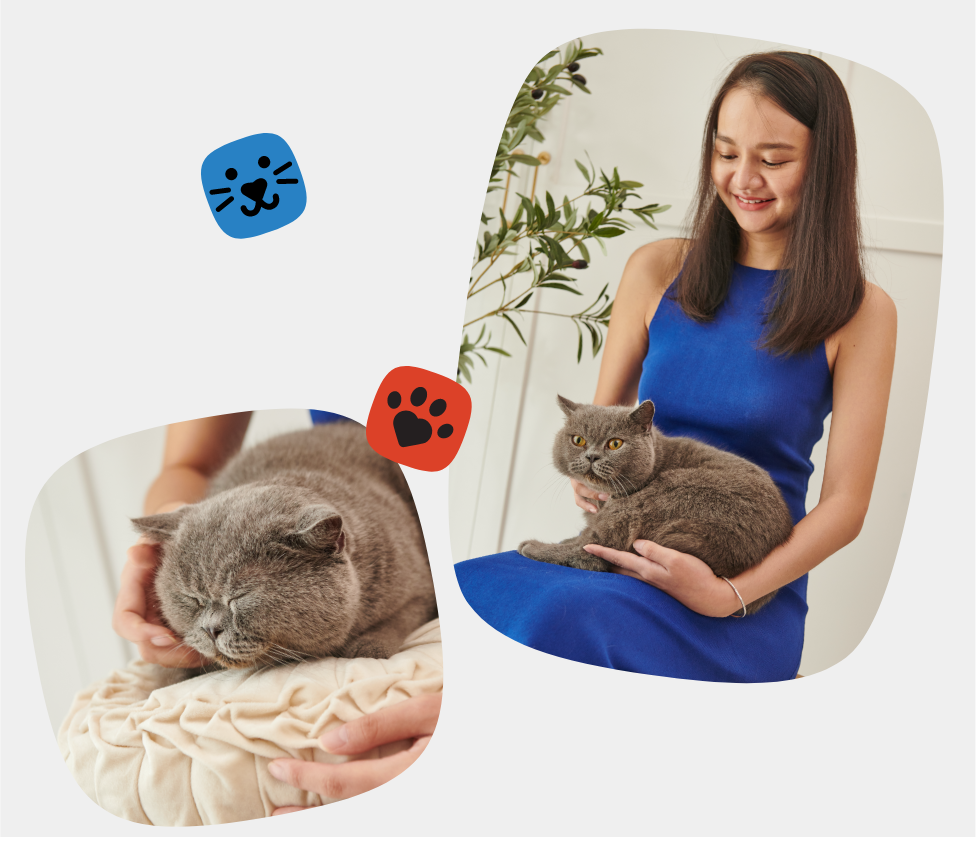 The Pet Choy Team
We are three passionate veterinarians who dedicated our careers to the care of cats and dogs. It's with this dedication and boundless love that we invested 5 years in researching and crafting optimal meal solutions for pets.
We founded Pet Choy to create the best nutrition and the healthiest life for our very own 4-legged friends. And we saw the direct impact that wholesome nutrition had on our pets. They become healthier and happier, so now we want to share Pet Choy products with the world.
Our 3 nutritional commitments
Nutrition
A specialized formula developed by experienced vets, which keeps the whole nutritional value of the ingredients
Safety
No nasty additives and preservatives are used. Our meals include only premium natural ingredients to ensure a healthy digestion and growth.
Delish
From the aroma and the flavor to the texture, each recipe has been developed to stimulate and fully satisfy your pet's appetite, and it's particularly recommended in treating pets' anorexia.